When you first request a quote we will arrange to call out to your home. During this consultation we will provide you with a range of options and listen to your ideas for designing your perfect bathroom. Have you seen a bathroom on Pinterest or Instagram that you really like? No problem, we can replicate that look you're after. So whether you want something that's completely unique or a design that you've seen elsewhere we can take care of it.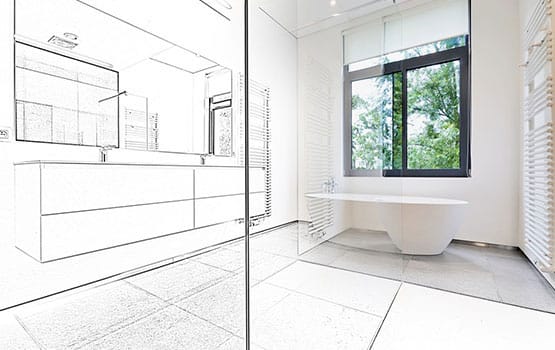 We take care of every stage of the bathroom renovation process. From the initial quotation to sourcing the materials and providing the tradesmen, to clean up and handover ,we project manage the whole renovation from start to finish, making the process as fast, efficient and hassle free as possible for our clients.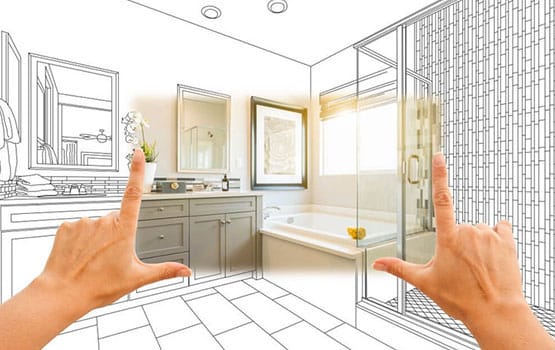 We work with all of the best bathroom suppliers in the industry. We source only the highest quality materials so you can be sure that your bathroom stands the test of time. We also get our tiles, sanitary-ware and various other bathroom supplies at the best prices which allows us to pass this saving on to you.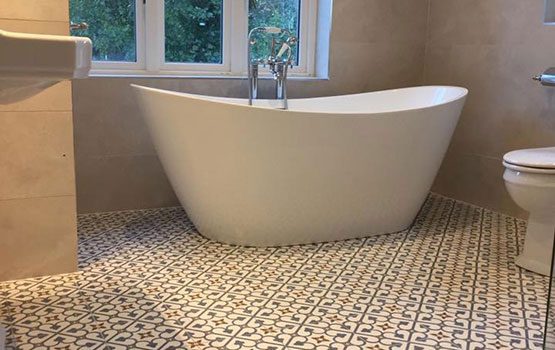 Our team consists of highly experienced, qualified tradesmen who carry out all of the renovation work in your home. When hiring us you are hiring an expert team who are at the top of their field, so you can be sure that the level of quality and attention to detail is second to none.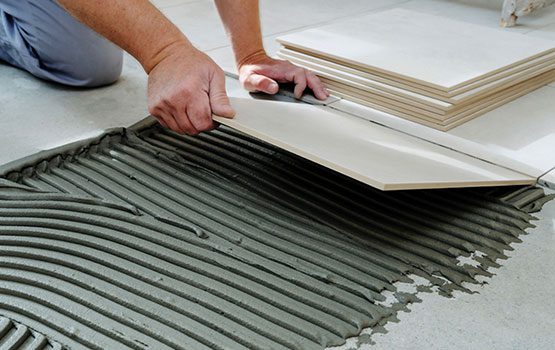 We have been designing and building bathrooms throughout Denmark for over 20 years. During this time we have worked on a wide array of projects for home owners, some of which can be viewed in our Gallery section. Whether you've got a new build or have an old bathroom that needs a makeover we can provide a competitive quote.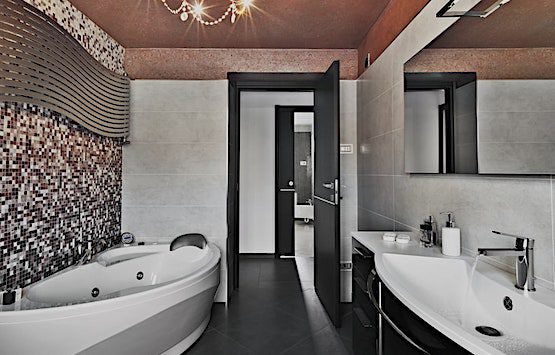 We have worked with many commercial clients, and over the past 20 years have built a reputation for delivering high quality work on time and on budget. So if you're a business that needs a large office or a small shop that needs a nice fresh customer bathroom, talk to our friendly team today to discuss your requirements.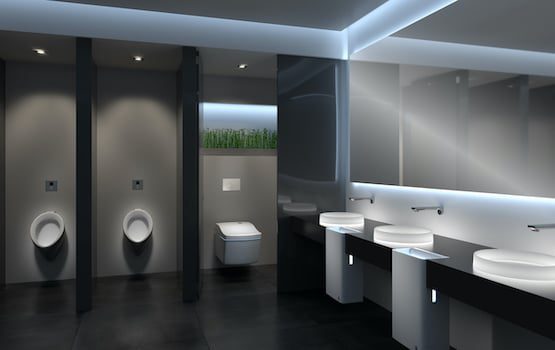 Would You Like A Free Consultation?
What Customers Are saying
I was afraid the apartment would turn into a garbage dump and the noise would annoy neighbours because I wanted to tear down the partition. But it ended up being finished in one day - and they took out the trash. Very satisfied.
After the renovation, the bathroom looked twice as big. Everything went according to plan. I recommend you to everyone.
Now I spend twice as much time in bathroom because it is simply the best place in my apartment.
The guys did it both nicely and thoughtfully, which is important to me. They knew all the rules around wet rooms, which was fine too. THANKS.
They helped me move the bathroom door and replaced the closets with new fitted wardrobes. It has become very modern and beautiful.
Really good work. I am very satisfied. Especially because I was a little awkward and changed the plan 3 times. But now everything is in place and I have had all my wishes fulfilled.
We wanted to get a window in the roof. We got it. At the same time, we also got new tiles. The process was fast and we are happy.
We were busy because my boyfriend was about to give birth. They had to stick to the plan! And they did. The bathroom was finished 3 days ahead of schedule. Everything is as it should be. No errors. We are happy.